ToolsAI.net is the Largest AI Tools Directory – We have collected all AI tools in one website free for all users. You can browse from a list of AI tools websites Updated Daily such as,
AI tools for business,
Marketing, Accounting,
Finance,
AI Architectural tools,
Generative AI tools,
Excel AI tools,
Many others
Our Story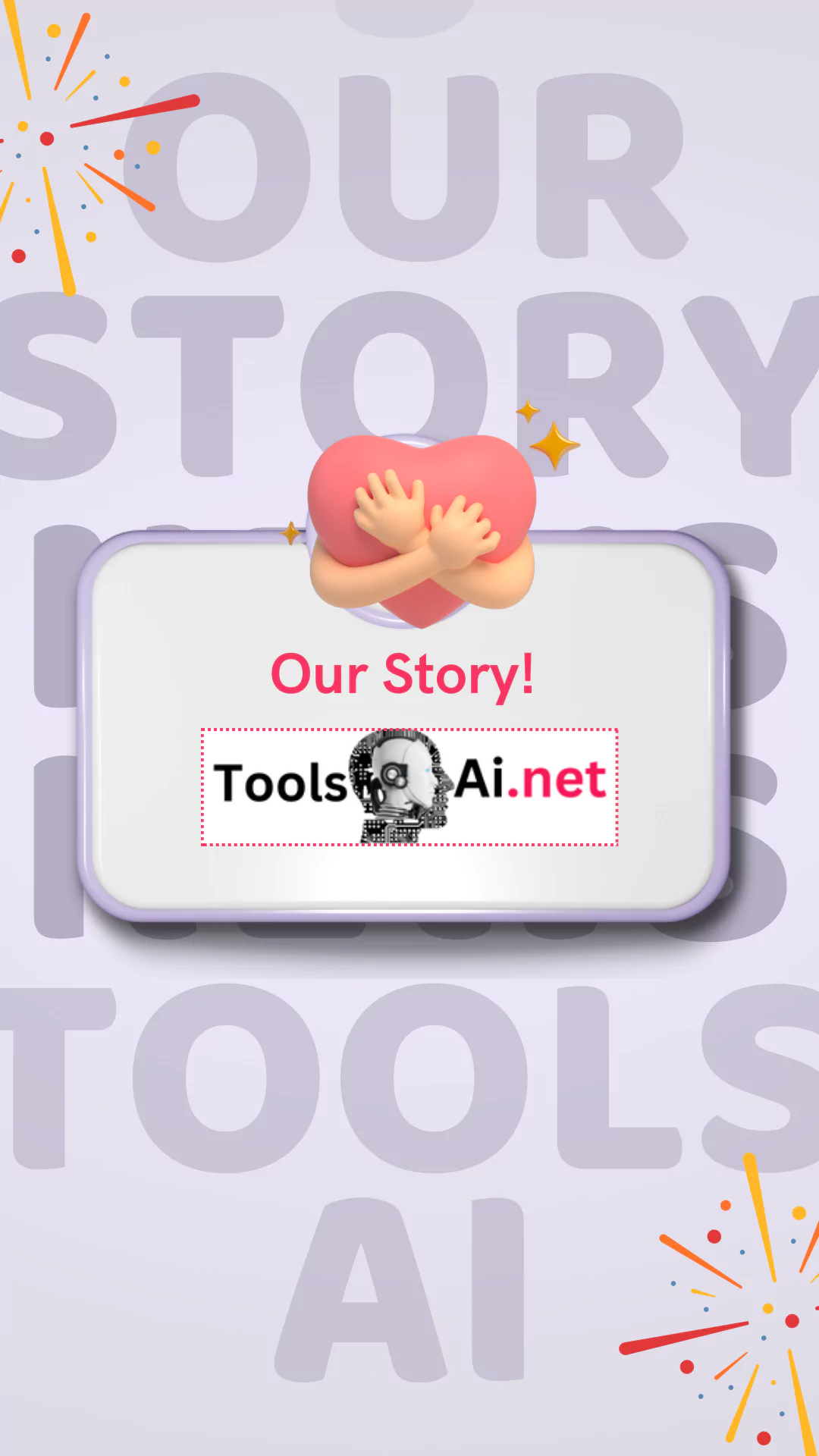 As an entrepreneur, I had always dreamt of creating something meaningful that could help others. But as I delved deeper into the world of AI technology, I found myself drowning in a sea of information overload.
Every time I tried to find tools or resources to assist me in developing AI solutions, I faced countless challenges – fragmented information scattered across different platforms, misleading reviews, and no central hub where one could explore various options available. That is when it hit me; there had to be a better way! After a few weeks of brainstorming and designing efforts here is Toolsai.net before you.
📜Vision Statement:
To be the leading and most comprehensive directory of AI tools, connecting businesses and individuals with the latest technologies to drive innovation and transform industries. "No one should left behind and everything should be in one place" . Also covering and educating the pros and cons of AI and its good use only.
🎯Mission Statement:
Our mission is to curate a centralized platform of all AI tools in one website that showcases a wide range of Top AI tools from various providers. By providing detailed information on the pros and cons of AI and its tools, Users can actually rate, and write their feedback based on their real experience, we aim to empower businesses and individuals to make informed decisions about the best AI tools for their specific needs. Through our AI Tools directory, we strive to foster collaboration, knowledge sharing, AI conferences and events, and advancements along with responsible use of artificial intelligence technologies across industries by way of a blog.
You Can Contact Us